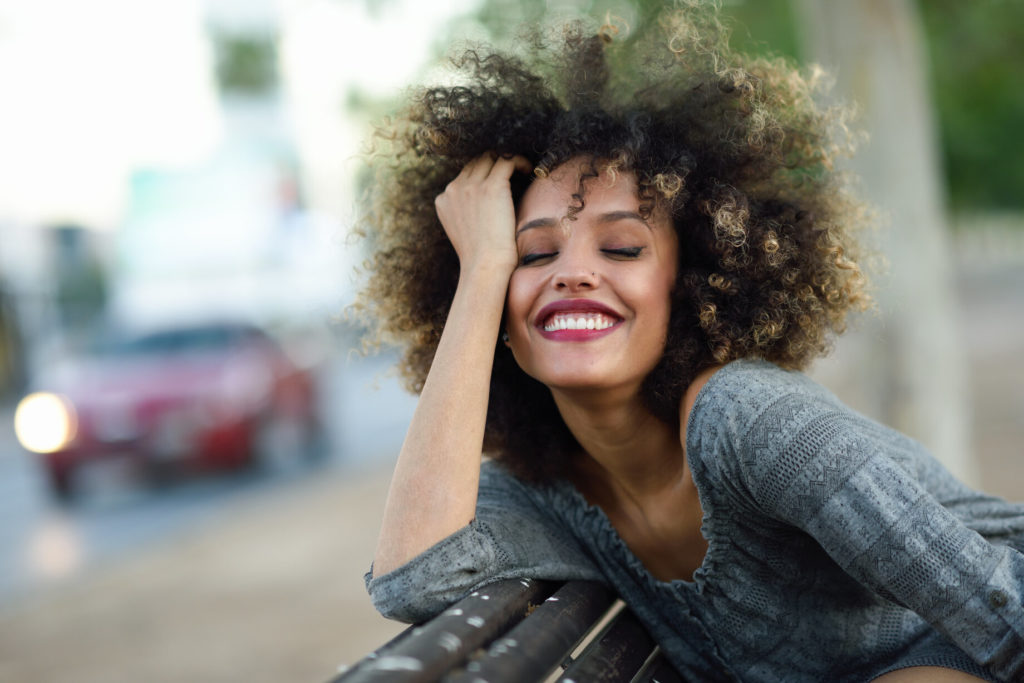 Dental implants have an impressive 95% success rate and are extremely life-like. This permanent solution for missing teeth can give you back at least 80% of your bite power and, with proper care, they may even last a lifetime. Though dental implants are generally considered to be a restorative treatment, they also offer cosmetic perks. Read on to learn about three cosmetic benefits of dental implants in Dallas.
Perk #1: Maintain Facial Structure
When you lose a tooth, that part of the jawbone no longer receives the stimulation it needs. This sends signals to your body to tell them that the minerals in the jaw can be better utilized elsewhere. For this reason, the jaw will begin to deteriorate. Within the first year after you lose a tooth, you may experience a 25% decrease in bone width. This can result in a significant change in one's facial structure.
Fortunately, dental implants can help provide the jawbone with the necessary stimulation. This is because they are inserted directly into the jawbone where they fuse with it through a process called osseointegration. This will help prevent sagging as well as preserve your facial structure.
Perk #2: Keep Adjacent Teeth from Shifting
When you lose teeth, this leaves gaps in your smile. As a result, the remaining teeth may shift in your mouth to fill in the gaps, which can lead to crooked teeth. Dental implants can help keep your teeth where they belong. They will also help you maintain a strong, stable bite.
Perk #3: A Fuller, Healthier Smile
Along with allowing you to continue eating your favorite foods and maintaining your facial structure, dental implants also allow you to have a fuller, healthier smile. Having gaps in your pearly whites can make you feel self-conscious, but dental implants can help. They can give you a complete smile as well as prevent other oral health issues from developing by keeping bacteria out of the sockets left by missing teeth.
Missing teeth can really make your confidence take a hit. Even though dental implants are a common restorative treatment that can protect your oral health from further damage, they can also fill in gaps in your smile. Before you know it, you'll be sporting a grin you'll be excited to show off!
About the Author
If you're missing teeth and looking for replacement options, dental implants might be right for you. At Sunny Smile Dental, we offer high-quality dental implants that can restore your smile to its former glory. Along with protecting your oral health from further damage, there are also many cosmetic benefits of dental implants that can help you regain your confidence in your grin. Are you ready to set up an appointment with Sunny Smile Dental or have more questions about the many cosmetic benefits of dental implants? If so, call their office Sunny Smile Dental at (972) 481-8800 or visit their website today.